THE GREAT

USABILITY TESTING

CUSTOMER EXPERIENCE

EXPLORATORY TESTING

PROBLEM SOLVING


PLATFORM BUILT FOR YOU
Quality • Talent • Convenience • Affordable
Get to Product-Market Fit Faster & Grow Your Users
SATURDAY WEBINARS
Preparing your First Steps with Automated Functional Testing
With: Christopher Alesevich, GreatProducts
Saturday, December 9, 2023, 11:00 am - 11:45 am EST
---
Learn strategies for successful automation and mistakes to avoid

Get takeaways on getting started with Unit Tests, Integration Testing, and Functional Testing

Learn to maximize QA coverage of your codebase & improve customer metrics
WHITEPAPER KNOWLEDGE BASE
How to Build & Improve your Agile Software QA
Get this free Expert Whitepaper for a comprehensive summary of best practices to implement Agile Software QA.
---
24+ pages of illustrations and insights explain best practices in Agile Software QA

Learn the processes, types of QA, and important tools for implementing Manual and Automated Software QA

Get valuable insights on steps you can take now to improve your product & customer metrics
Need a Plan?
Get Expert Guidance & Feedback
---
If your company is new to Software QA, get informed with a QA Maturity Assessment and Actionable Custom Plan from a hand-picked Software QA Expert.

SOFTWARE SERVICES W/ NYC-BASED PROJECT MANAGEMENT
Get a high-quality Test-Driven Software QA Testing Plan that fits your unique needs w/ expert consultation

Get set-up with your needed customized frameworks, tools, and workflows, and hit the ground running on your own

Get high-quality Software QA Services from a global team of ISTQB®-certified Analysts & Automation Engineers
Software We Love


Get to Product-Market Fit faster

Build better products & delight customers

Optimize your software development lifecycle

Eliminate cost, tedium, uncertainty, and risk

Grow revenue & Improve KPIs

Allow your team to focus on what they do best

Do more with less, and make the whole team happier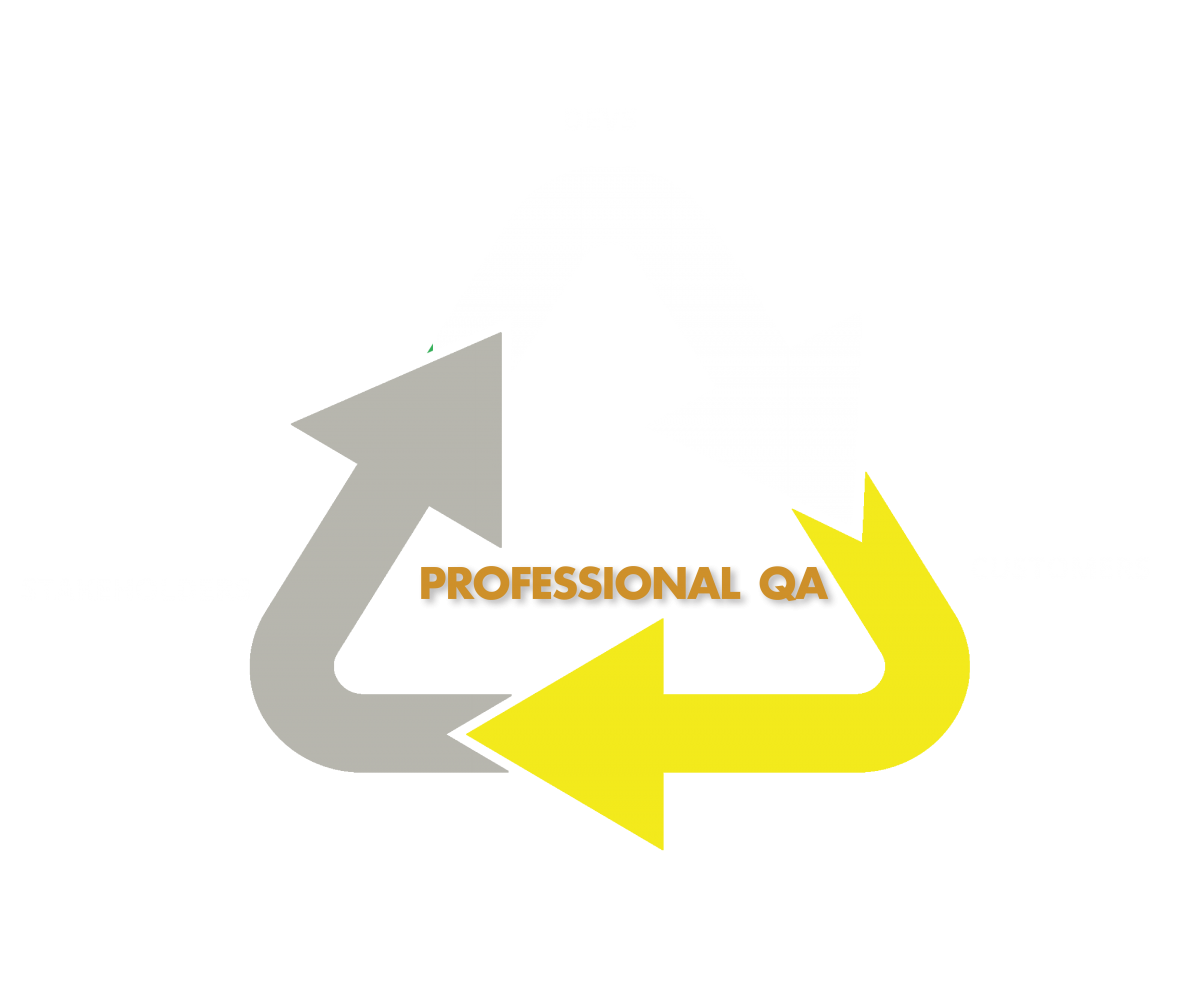 Below are the steps to get started — about 2/3 of projects begin within 3 days.
Contact